RCTB enjoys two types of partnerships. Financial Partners provide funding or in kind support to enable us to continue our work. Community Partners are those with whom we undertake educational, research, and field projects to collectively improve our watershed.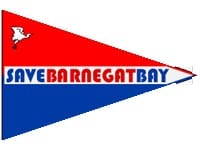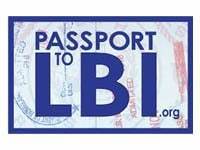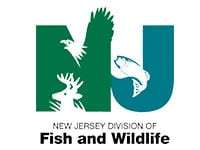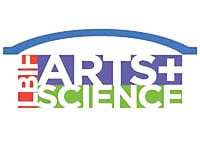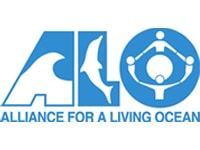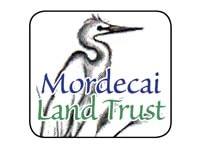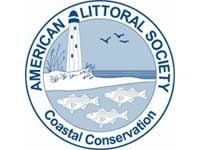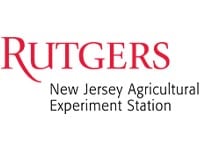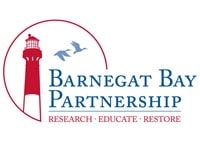 Barnegat School Board Offices
Toms River Seaport Society
Ocean Gate Yacht Basin
Mud City Crab House
MATES
Tuckerton Seaport Museum
Lavallette: Borough of Lavallette
Grumpy's Tackle
C&C Marina
Cape Horn Marina
Hansen Publishing Group
Seaside Park Upweller
J.M. Seddon Contracting
The Bay Village
Trader's Cove Marina & Park
Manahawkin Shell
The Seaport Museum
Help Us Run The Organization
Partners, along with their level of commitment, are identified in our print and radio advertisements, as well as on the website and all printed and educational support materials. PARTNERS also enjoy high visibility as a CLAM FRIENDLY BUSINESS!!
Ways to partner with RCTB:
Online: You can fill out this online donation form to help ReClam The Bay. A PayPal account is not required!
Mailed Check: Please send checks to: RCTB, ReClam the Bay, 68 Main St. Waretown, NJ 08758
*Partners can also achieve status by donating in monthly increments.
RCTB is a not for profit – 501 c3 – When we acknowledge your gift we will provide our federal and state Exempt Organization Number.
100 RCTB Stickers to sell or give away
Mentioned on the RCTB website
11″ by 15″ Laser etched and personalized plaque
Mentioned on the RCTB website
Listed on the RCTB interactive Clam Trail
11″ by 15″ Laser etched and personalized plaque
Mentioned on the RCTB website
Listed on the RCTB interactive Clam Trail
Featured on the RCTB print and radio advertisements
11″ by 15″ Laser etched and personalized plaque
Mentioned on the RCTB website (High Visibility)
Listed on the RCTB interactive Clam Trail
Featured on the RCTB print and radio advertisements
Business branding featured on a RCTB Upweller
Amount reinvested in to the bay
People Reached at RCTB events
Amount of shellfish put back in the Bay