The Clam Trail is a fun "scavenger hunt" to find interesting facts about the bay and the region – earn a Certificate of Completion and get a great RCTB Explorer pin.
Visit Giant painted clams and find the plaque containing Fun Facts – Scan the QR code to "check in".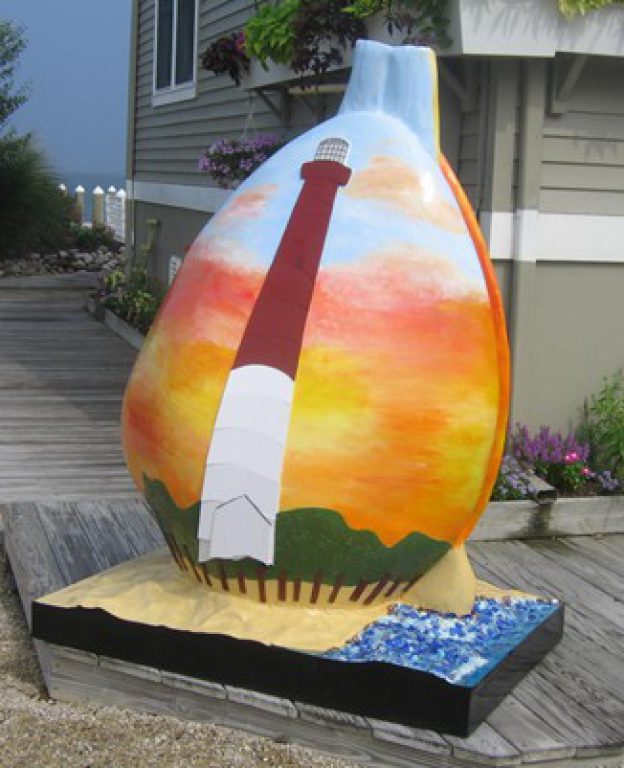 There are over 30 giant decorated clams (5 ½ feet). It is a fun experience that takes you around our estuary.
Step 1  – Scan the QR code on the plaque and log in. We will check this routinely and reward explorers with a certificate* and an RCTB Explorer Pin*
Step 2 –  Explore the Interactive Clam Trail Map to find more clam locations to visit.
*Upon visiting 10 clams a certificate will be sent via email with instructions where to claim your pin. (Points referred to on the plaque are for a different part of the game)
Explore the Clam Trail as often as you like. And while you're there, be sure upload a Clam "Selfie"  to our Facebook Page. Please shop at the business associated with the Clam Trail – Their sponsorship helps fund RCTB