PARTICIPATE – Learn more so you can DO more…..
Our mission is to help people better understand the bay and the creatures who live in it. When you participate in our activities you learn from the volunteers and then engage people in conversations to help them. So PLEASE help out! – See the calender at the bottom of the page
Types of learning and teaching – Here are the kinds of activites where you can teach and learn.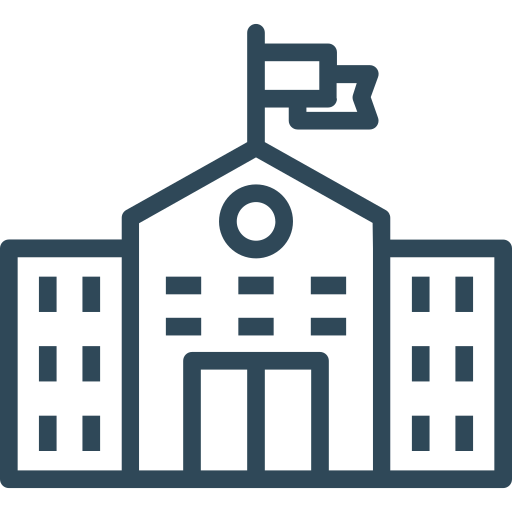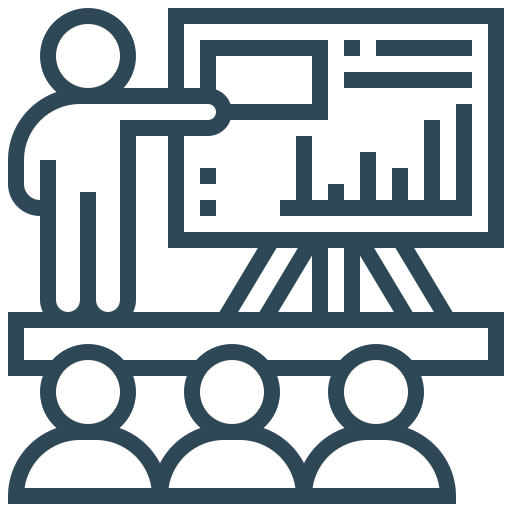 Shellfish in the Classroom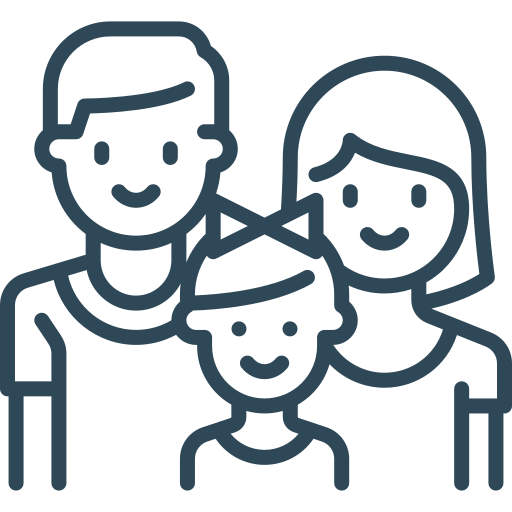 Family Learning Activities