Make a Donation
Become a RCTB Sustaining Member or make a one-time contribution.
Volunteer
RCTB encourages volunteer, colleague, and sustaining members, at any level of engagement, to support our mission.
Become a Member
Certified Shellfish Gardeners are the leaders who participate in everything from administrative functions, serving as upweller captains, construction, education and project management. They are assisted by other volunteers who devote at least 20 hours of service each year.
Partners
Last year the 6,000 volunteer hours of service to Barnegat Bay coupled with cash donations, and "in kind" services provided over a million shellfish and a $230,000 investment in Barnegat, Manahawkin and Little Egg Harbor bays.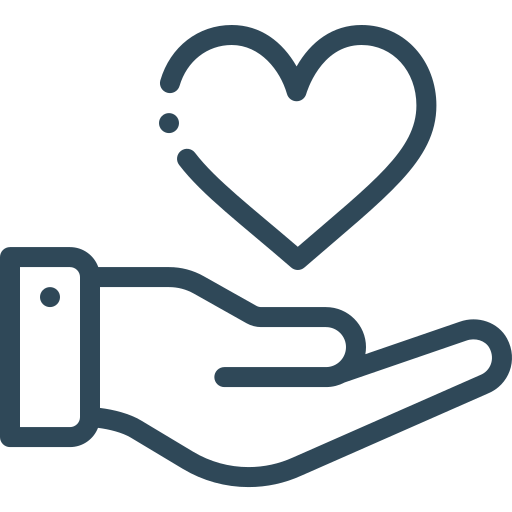 Support our Business Partners
Since our beginning in 2005 RCTB has enjoyed the participation of many businesses who realize that a healthy bay and well informed visitors and residents are essential to preserving our natural beauty. While enjoying the "life style of the shore" you can enjoy the goods and services that our business partner's provide. Look of our logo in their windows. It signifies their dedication to preserving our water, land and wildlife.