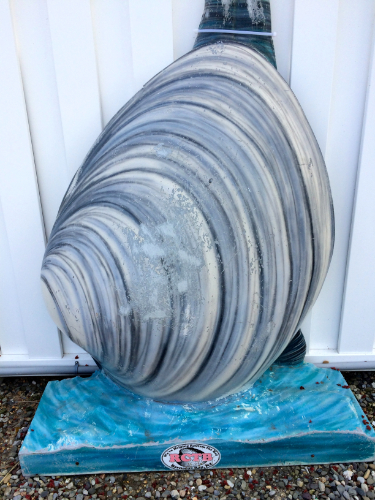 Welcome to New Jersey Maritime Museum
So much to see and learn!
Thank you for learning about the Clam Trail. To register for your Certificate and Explorer pin, please complete the form below. Once you have submitted the form, you will receive a confirmation email. This is your PROOF OF PARTICIPATION.
All
Barnegat Light to Harvey Cedars
Beach Haven to Holgate
Manahawkin - Tuckerton
Mantoloking to Barnegat
Surf City to Beach Haven Terrace